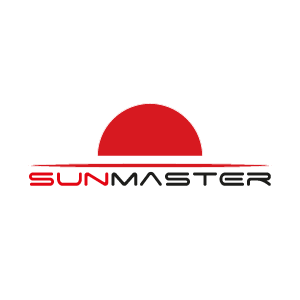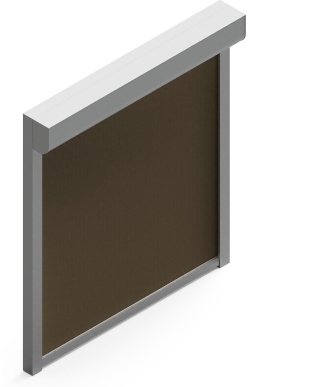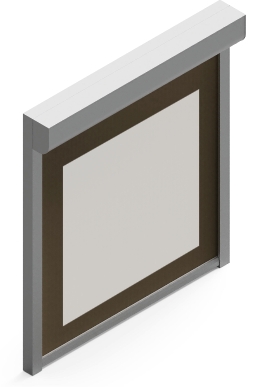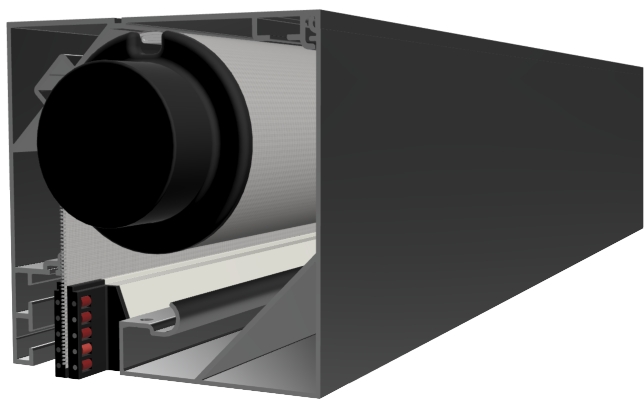 Product introduction and features
a. Sunmaster, is a first class product designed to be used with confidence and comfort in all four seasons.

b. It provides a usage opportunity where the fabric can be gathered upwards in the vertical direction and closed completely when desired.

c. ZipScreen is made of special fabric mounted on a modular aluminum construction carrier frame, with aluminum profiles at the top / bottom and zipper frame systems suitable for clamping from the sides.

d. Since the fabric tension of the zip system is very high compared to similar products, its resistance against external wind and other pressures is quite high.

e. The fabric system, which is framed with profiles from the top and bottom, is clamped to the side stitch rails with the zipper attachment from the sides.

f. The lower aluminum profile of the zip frame is completely included in the upper box after the system is opened and is not visible from the outside.

g. With the plastic wheeled car system added to the left and right sides of the lower aluminum profile of the zip frame, the ease of movement is provided at maximum level when the system is opened.

h. Our zip systems offer our customers three options to choose from: Type1 – Top box profile with LED light, Type2 – Standart top box profile , Type3 – Round top box profile.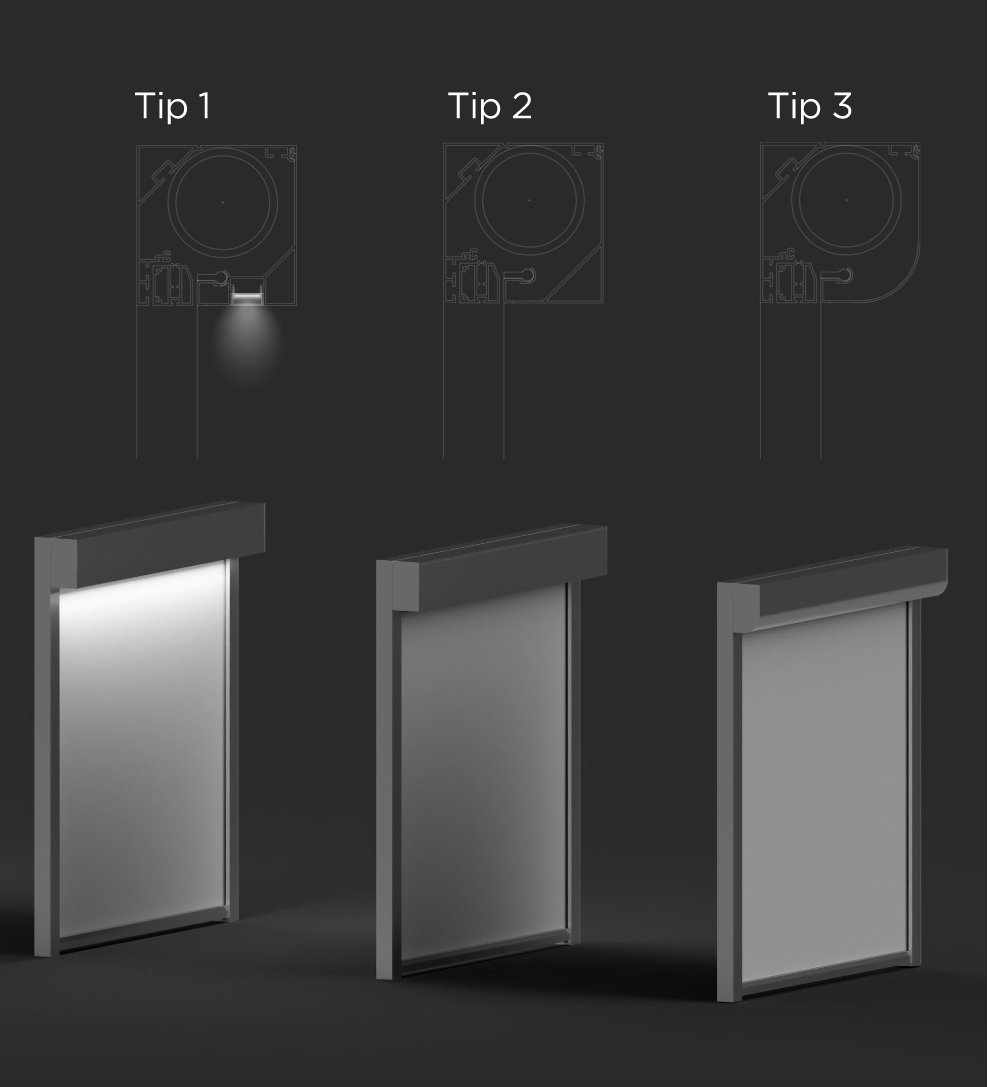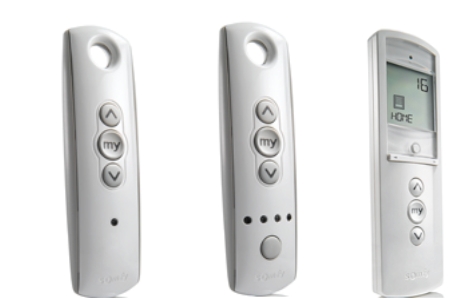 Motor and Remote
Control System
Movement should be provided with 1 20/12 Somfy Altus 50 Motor for each product. The motor is controlled by Somfy RTS Telis 1 Remote Control.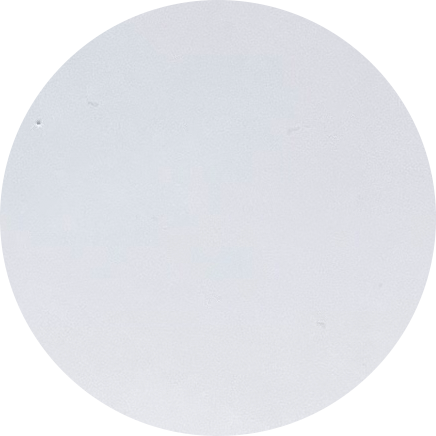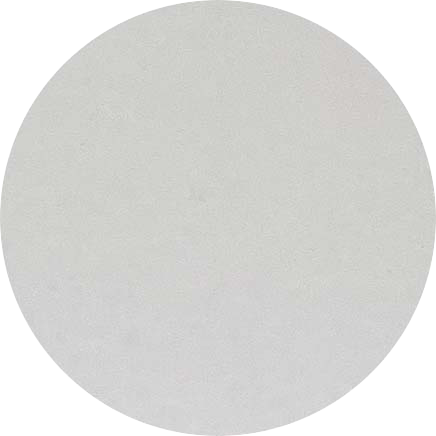 SP-1032 Fine Structure Matt
SI-8860 Fine Structuree Matt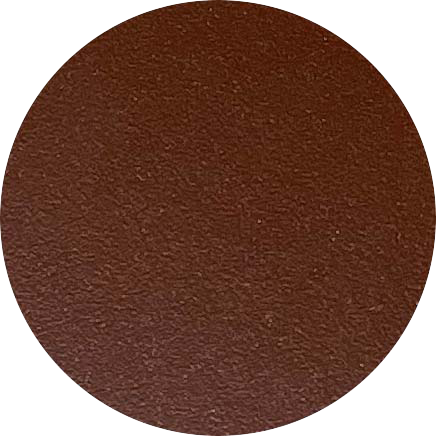 SJ-8100 Brown Fine Struucture Matt
SP-8019 Grey Brown Fine Structure Matt
SJ-7100 Fine Structure Matt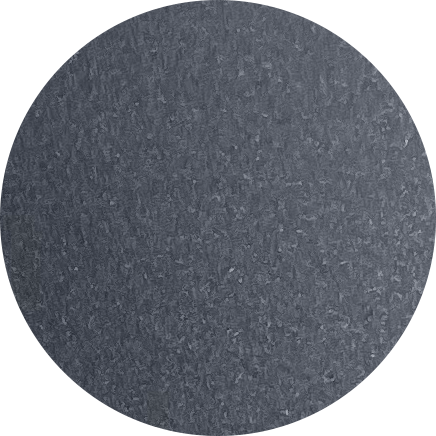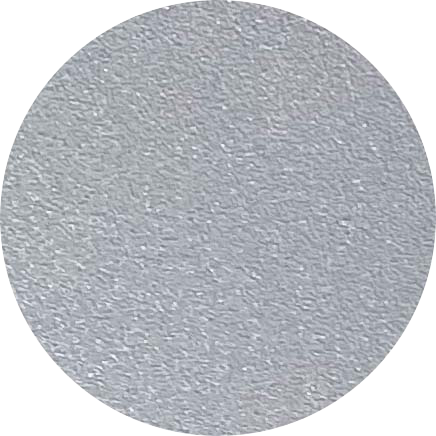 SI-9006 Fine Structure Matt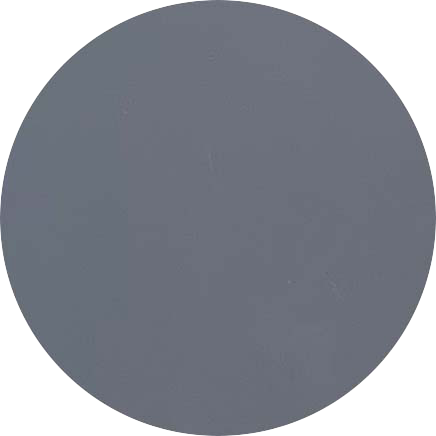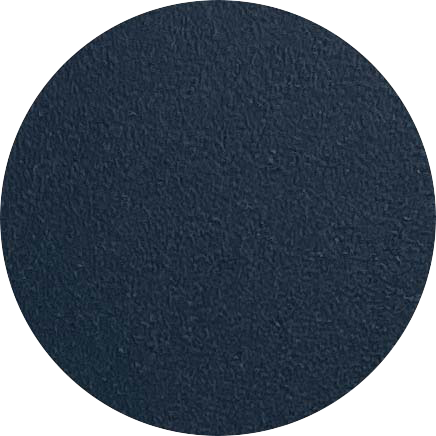 SP-7016 Antharacite Grey Fine Structure Matt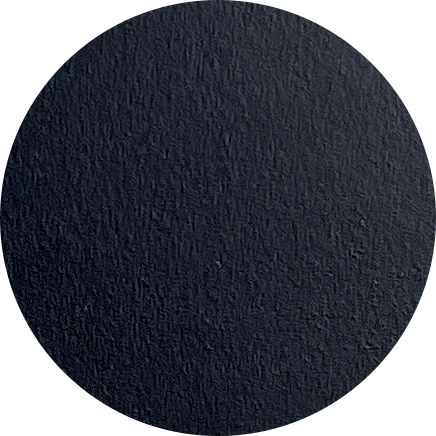 SP-9005 Fine Structure Matt
SI-6013 Fine Structure Matt
SI-6209 Fine Structure Matt
SI-7811 Fine Structure Matt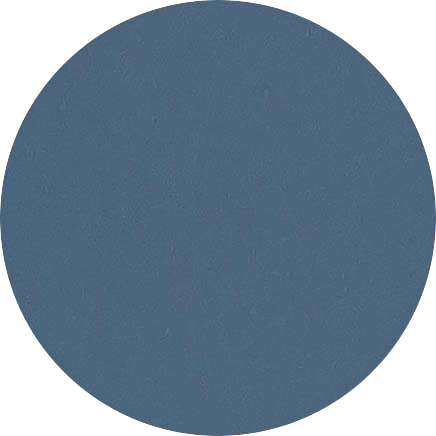 SI-5987 Fine Structure Matt