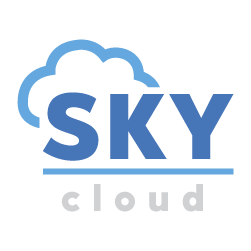 Welcome to Sunset
"SkyMatic" family…
Skymatic Series of which the unique layout and industrial design is developed by Sunset AS offers perfect solutions for your different living area requirements..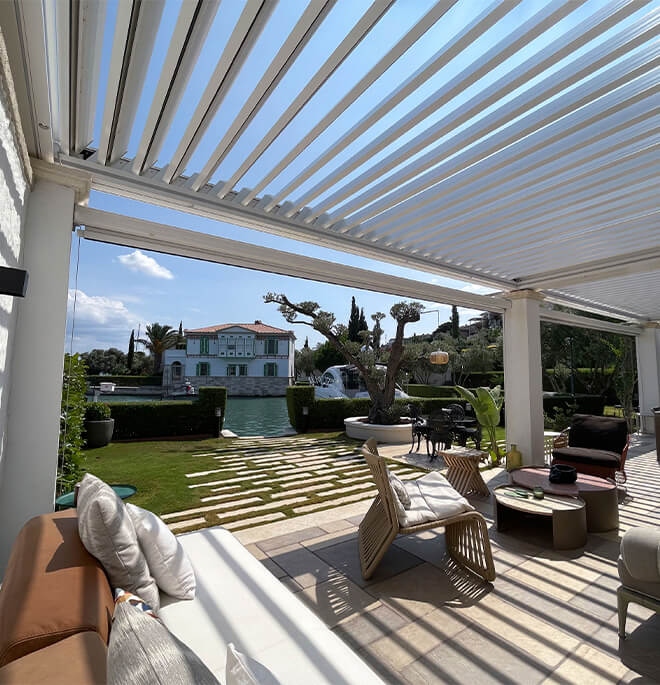 SkyCloud is the "Bioclimatic" type pergola of the Sky family that has the ability move on its axis.
Via an engine that is integrated into the system, the aluminum panels that make up the ceiling gyrate and enable you to obtain an open, closed or semi-open ceiling structure.
The angles that you will obtain at the ceiling panels gives you the options of protection, ventilation and light control, all at the same time.
In addition to these, the polystyrene profiles that will be added to the system in line with your demand, will perfectly enable both "heat" and "sound" isolation at the ceiling panels.
In our SkyCloud product, the aluminum panels that can rotate on their own axis between 0 and 124 degrees will provide you an unlimited freedom of use:
While SkyCloud can be assembled as an independent product that stands on its own feet, via special support weighting arms, it can also be assembled at the areas under ceilings or walls.
Via assembly of desired number of products side by side in the desired direction, SkyCloud model will enable you to fully enclose the area that you need to enclose.
SkyFree has an elegant and solid design that you may comfortably use in both personal and commercial areas. Thanks to its innovative design and options created in use of area, it creates you areas in which you may live with pleasure.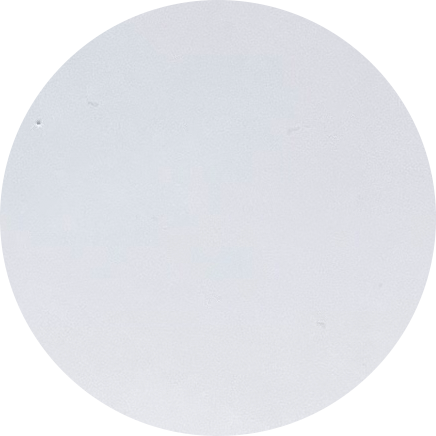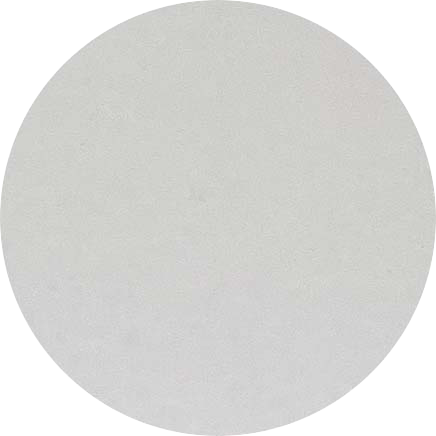 SP-1032 Fine Structure Matt
SI-8860 Fine Structuree Matt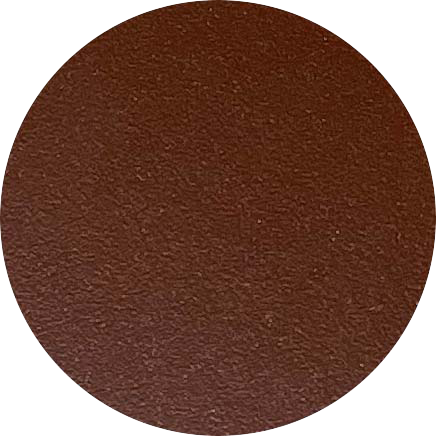 SJ-8100 Brown Fine Struucture Matt
SP-8019 Grey Brown Fine Structure Matt
SJ-7100 Fine Structure Matt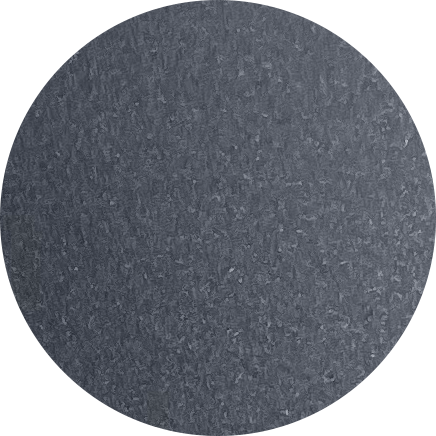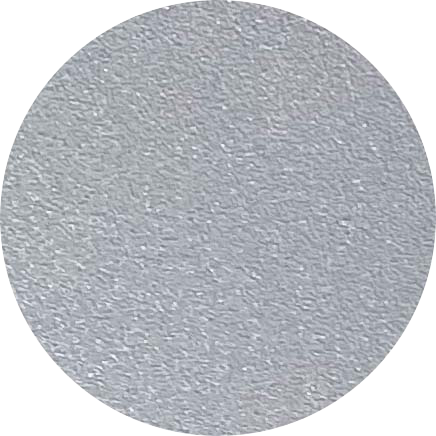 SI-9006 Fine Structure Matt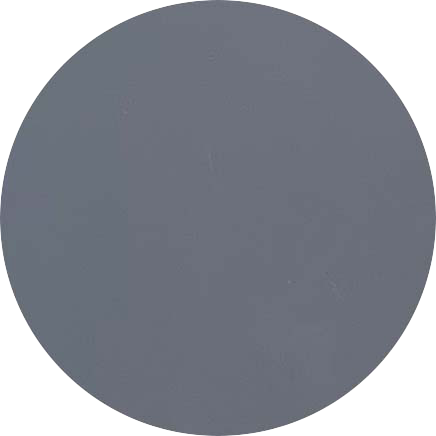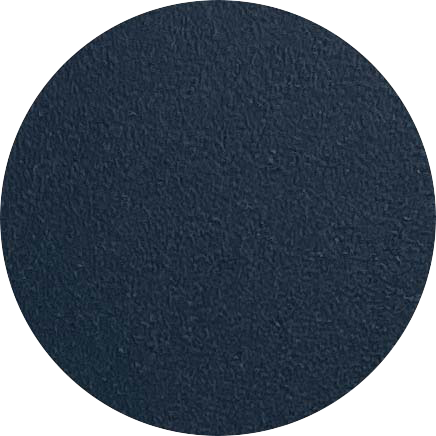 SP-7016 Antharacite Grey Fine Structure Matt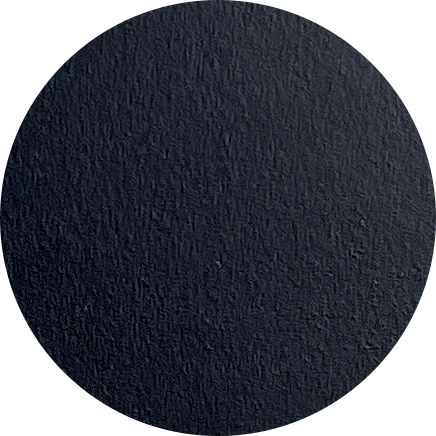 SP-9005 Fine Structure Matt
SI-6013 Fine Structure Matt
SI-6209 Fine Structure Matt
SI-7811 Fine Structure Matt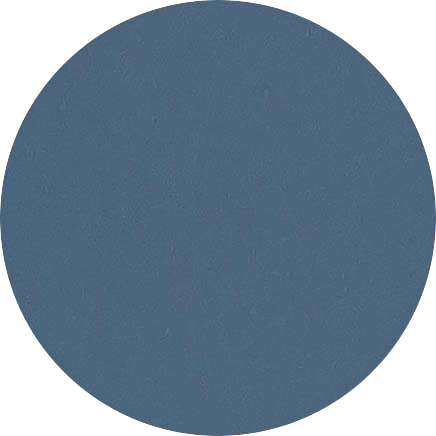 SI-5987 Fine Structure Matt