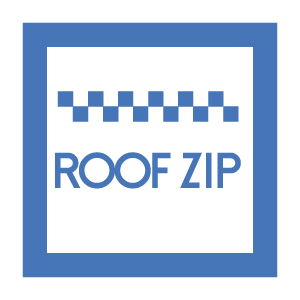 Welcome to Sunset
"Classic Zip Systems"
Classic Zip Systems is the solution that Sunset AS brings in particular to glass systems integration to pergola systems.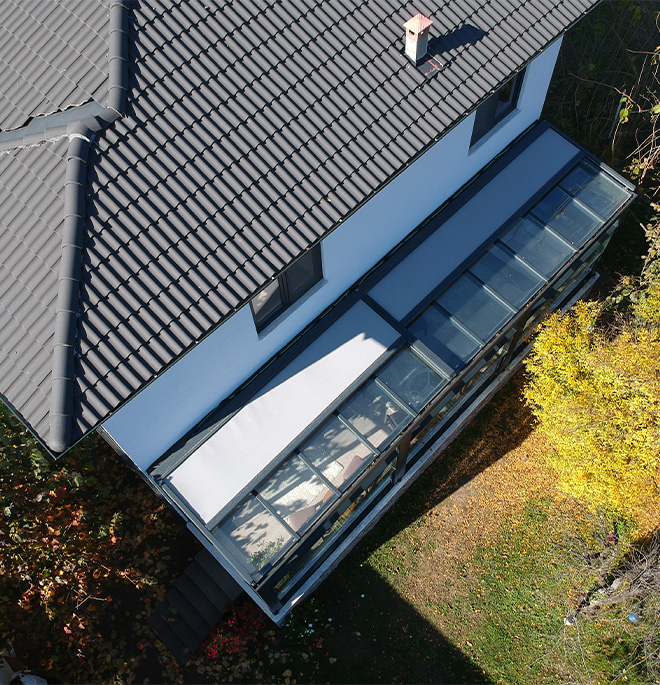 Verlass Glass Systems is a motorized and controlled glass system with vertical axis.
Our Verlass Guillotine systems are complementary in terms of both design and functionality, specially designed for use in our pergola products.
However, with a flexible and adaptable construction structure, you can safely apply any area you need.
The system is installed on the rail profiles located in the side sections of the glass produced as 2 or 3 wings. The engine box at the top of the system opens and closes the system by means of steel chains and gears.
Verlass guillotine glass systems are well ahead of other systems with the unique balance option reaching up to "3,5 cm" on sloping floors.
Each chain in the two-chain system has a carrying capacity of 1800 kg
Both Albatro and Cormarona are reliable systems that will serve you for many years to your intended use and budget.
Whether it is in commercial areas such as restaurants, cafes, bars; If you want a functional and very stylish design in your home makes a difference.