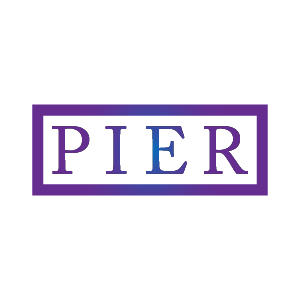 Welcome to Sunset
"Pier Sliding Glass Systems"
Pier Sliding Glass Systems is the solution that Sunset AS brings in particular to horizontal glass systems integration to Pergola and Bioclimatic systems.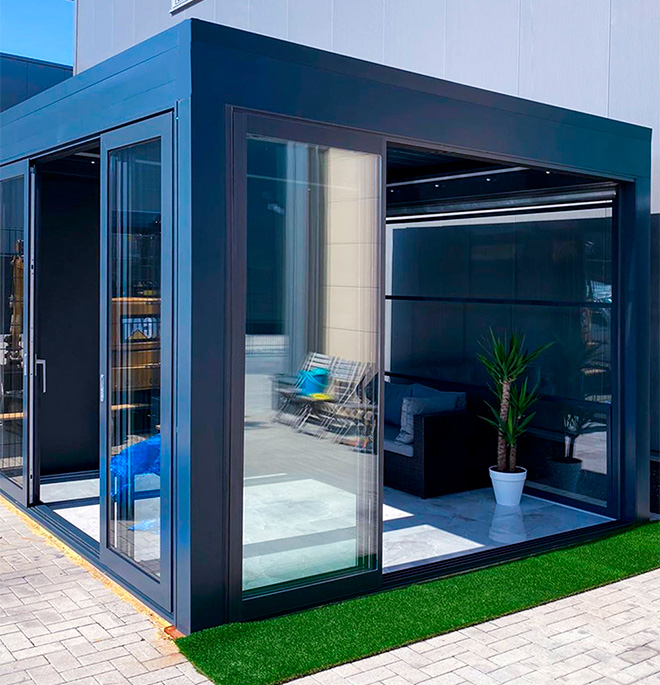 Bora Glass Systems is a manuel controlled glass system with horizontal axis.
Our Bora Sliding Systems are complementary in terms of both design and functionality, specially designed for use in our pergola products.
However, with a flexible and adaptable construction structure, you can safely apply any area you need.
The system is installed on the rail profiles located in the top and bottom sections of the glass produced as minimum 3, maximum 4 wings for the single side movement . Minimal designed locking system on the first and last wings gives you maximum safety for your system.
PIER sliding system is a frameless glass system, it provides a more open view.
It is a high quality, budget friendly economic system.
With the addition of plastic stoppers, it minimizes swaying in windy weather.
Specially designed rail systems enable easily movement fort he opening and closing directions.
Pier Sliding glass system is reliable systems that will serve you for many years to your intended use and budget.
Whether it is in commercial areas such as restaurants, cafes, bars; If you want a functional and very stylish design in your home makes a difference.