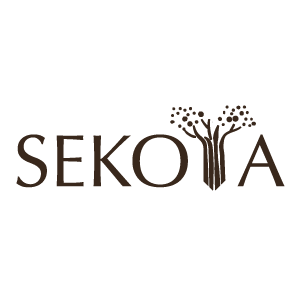 Welcome to Sunset
"Classic Pergola" Series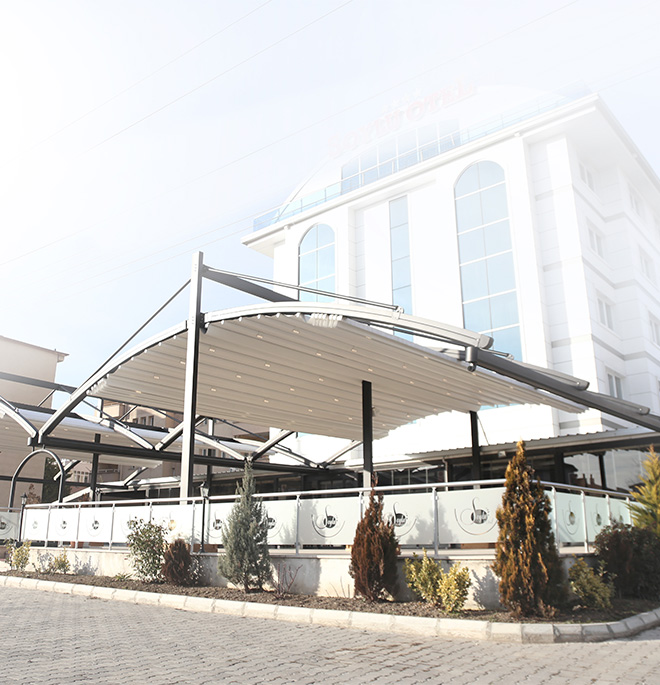 Sekoya is primarily composed of a special support construction structured on top of steel poles. This is mounted to the central backbone with the help of special steel hanger parts that are connected over the bearing rail profiles of the pergola.
Bearing rails are given a distinct aesthetics with special radius degrees that will be shaped according to your taste.
Thanks to materials of size 100x100x3mm, 100x150x4mm or 200x200x5mm that are determined according to the dimensions of the steel structure, it will serve you for long years in safety.
Especially in those areas that are large but placing a pole support at the front side is not possible, Sekoya is presented to you as a unique and elegant solution.
In the Sekoya model, since there are no stiles for the discharge of water, the drain of water is possible only by the chains that will be tied next o the stream or free fall of the water.
Sekoya can be manufactured and used in the way of a single module or, by bringing together more than one pergola in the desired direction; it can be used as a multiplex as well.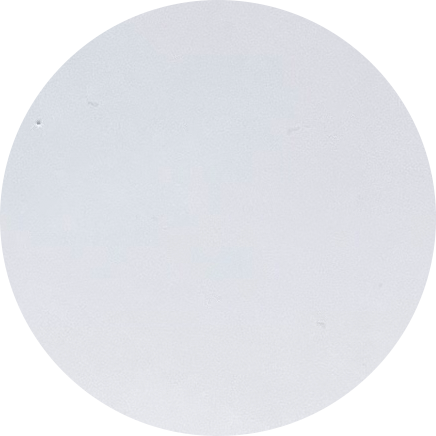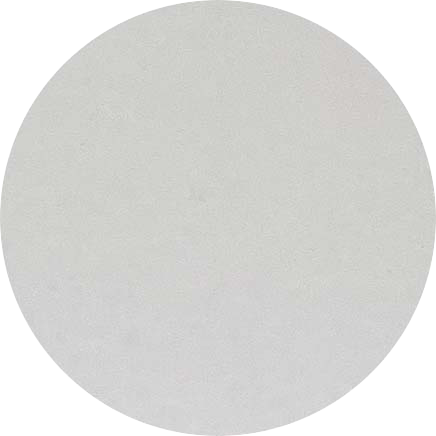 SP-1032 Fine Structure Matt
SI-8860 Fine Structuree Matt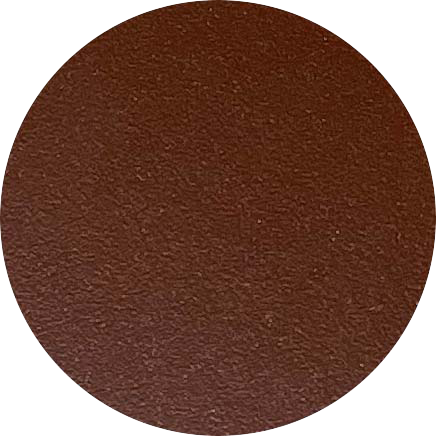 SJ-8100 Brown Fine Struucture Matt
SP-8019 Grey Brown Fine Structure Matt
SJ-7100 Fine Structure Matt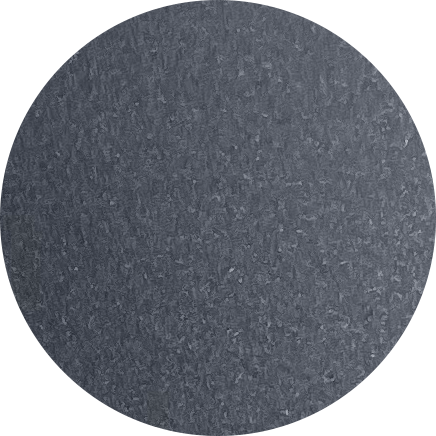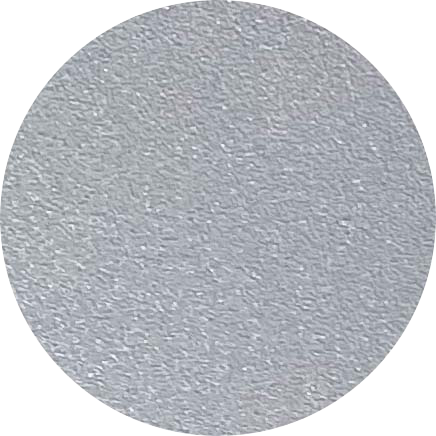 SI-9006 Fine Structure Matt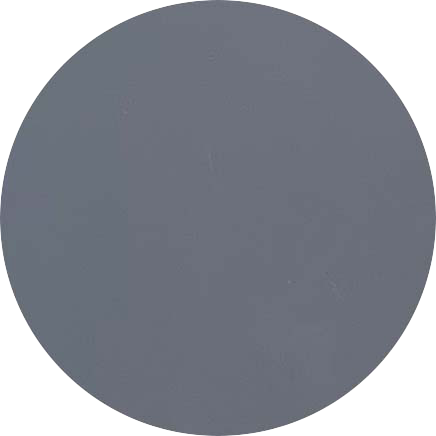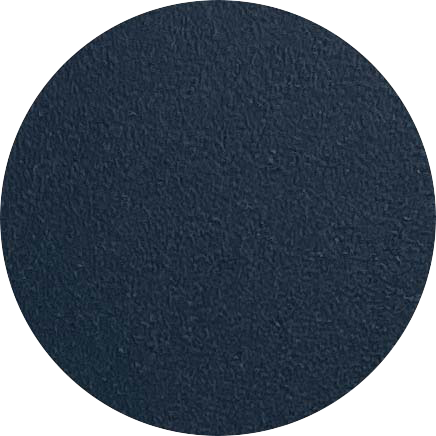 SP-7016 Antharacite Grey Fine Structure Matt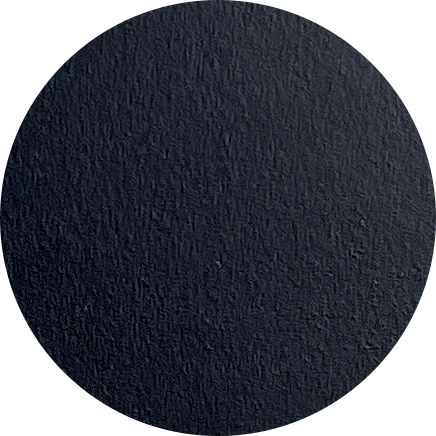 SP-9005 Fine Structure Matt
SI-6013 Fine Structure Matt
SI-6209 Fine Structure Matt
SI-7811 Fine Structure Matt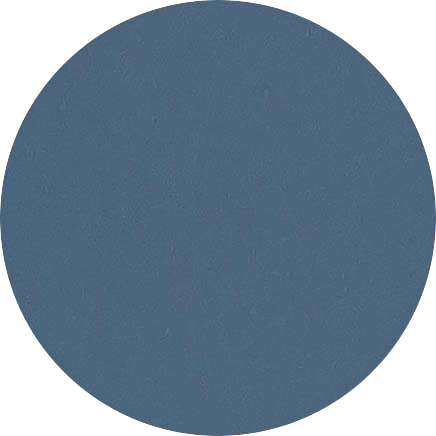 SI-5987 Fine Structure Matt