Welcome to Sunset
"Classic Pergola" Series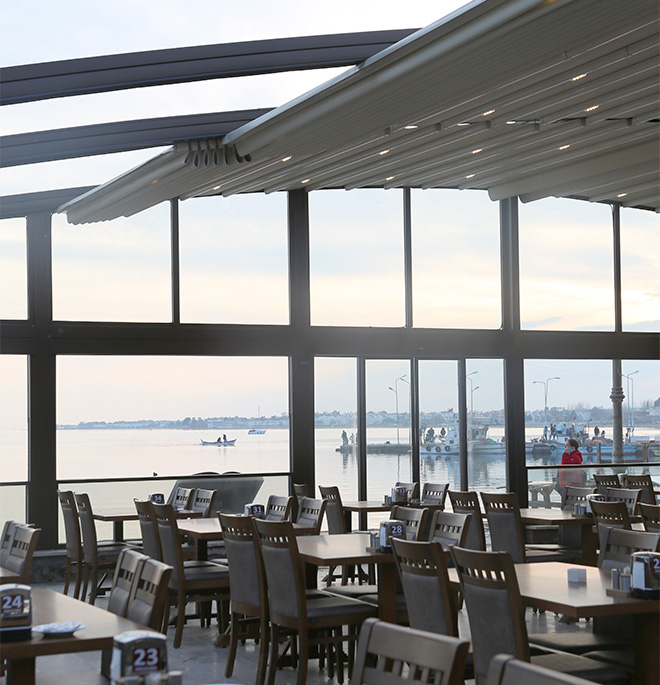 Oxia is basically a "double-sided" product that is supported with a steel backbone and is used to cover large areas.
Rails structured in radius form adds visual attraction and thanks to additional volume created, the perception of depth in your area would excel.
Regarding the product dimensions of Middle Backbone, it is composed of vertical and horizontal bearings of dimensions 100x100x3mm, 100x150x4mm and 200x200x5mm.
This backbone is strongly fastened to the floor via strong plates and concrete anchorages.
The rails that are mounted to the Oxia main steel construction are inclined forward with a certain angle and fastening to carrier poles made of aluminium completes the structure.
Thanks to its special and strong design, Oxia is designed to meet your "large scale" requirements like wedding saloons, restaurants, cafes and alike.
The contribution ceiling structure with radius to feeling of depth would give you an unparalleled joy. When you combine the places that you will establish with Oxia with guillotine windows, folding glass and sliding glass systems, you will have a unique place, which you can use both during winter and summer times.
When compared to other fixed structures, in addition to free usage possibilities brought to you with your pergola choice, with its speed of manufacturing and assembly and low cost, it will be the perfect return for your investment.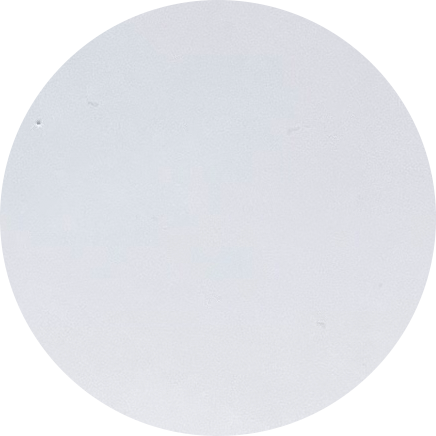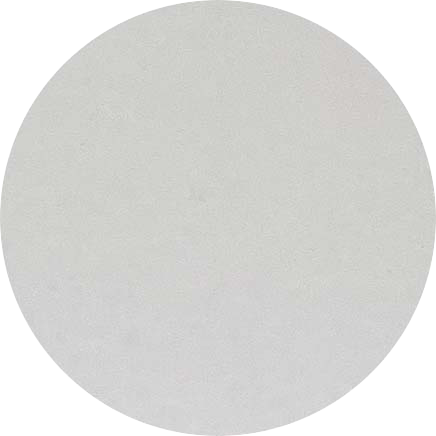 SP-1032 Fine Structure Matt
SI-8860 Fine Structuree Matt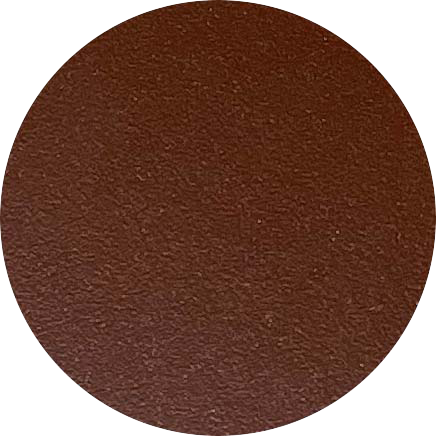 SJ-8100 Brown Fine Struucture Matt
SP-8019 Grey Brown Fine Structure Matt
SJ-7100 Fine Structure Matt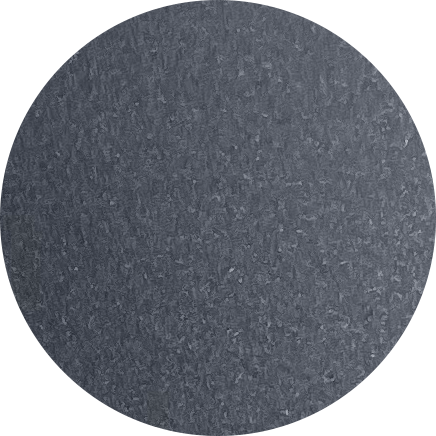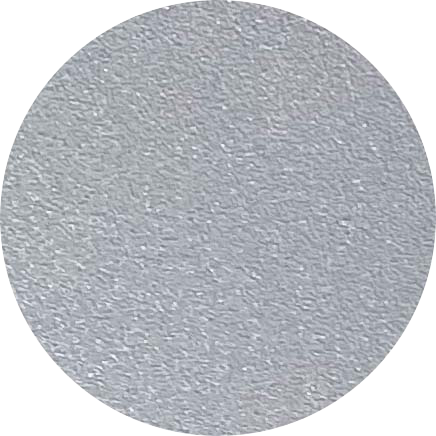 SI-9006 Fine Structure Matt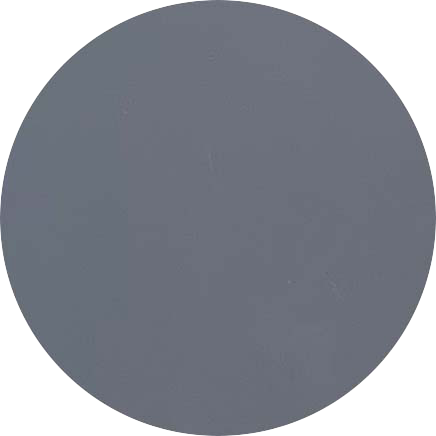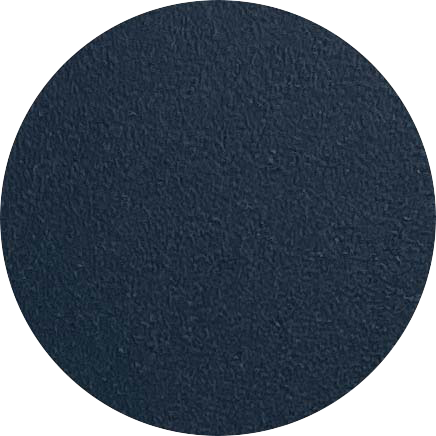 SP-7016 Antharacite Grey Fine Structure Matt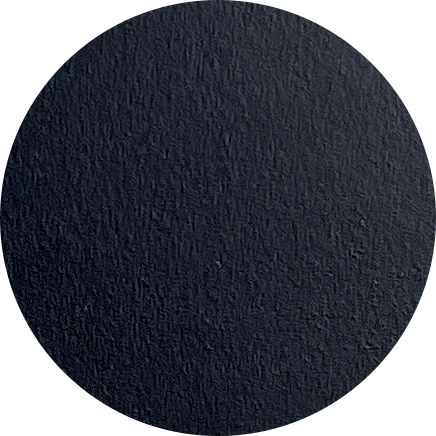 SP-9005 Fine Structure Matt
SI-6013 Fine Structure Matt
SI-6209 Fine Structure Matt
SI-7811 Fine Structure Matt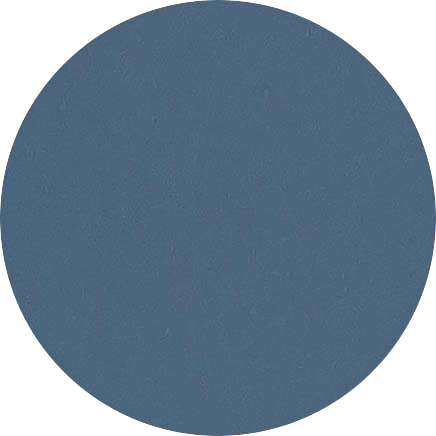 SI-5987 Fine Structure Matt