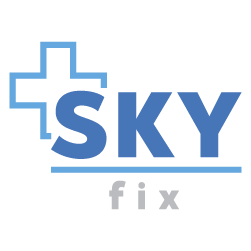 Welcome to Sunset
"SkyMatic" family…
Skymatic Series of which the unique layout and industrial design is developed by Sunset AS offers perfect solutions for your different living area requirements..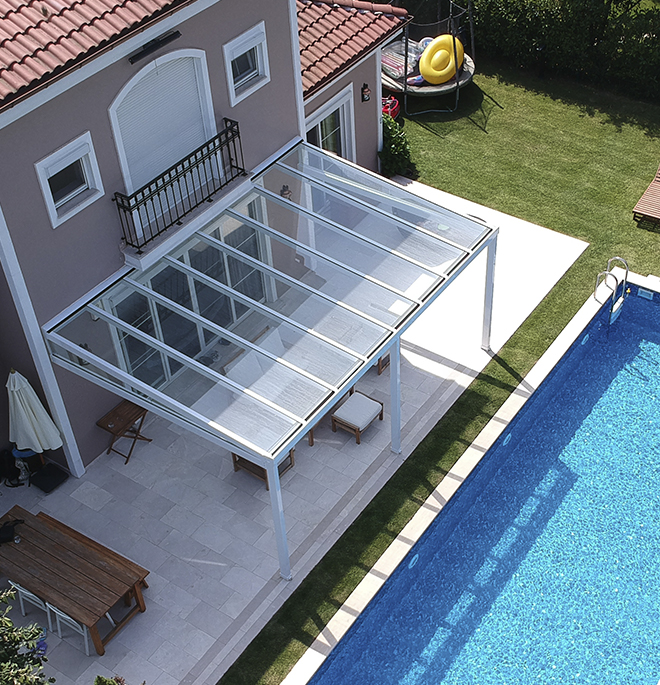 SkyFix is a product of Sky family that is specifically designed for use, especially in the residential areas with the winter garden concept.
At SkyFix, the ceiling is manufactured with "Double-Glazing" or "Polycarbonate" panels.
It can be established both as an extension of your house or in your garden, as an independent structure standing on its own feet.
With their opaque and semi-opaque surfaces, the double-glazing and polycarbonate panels that make up the ceiling concept integrate you with the environment and provides you a delighting living space.
With the side window and door systems that will be integrated into the product, SkyFix can be arranged as a complete winter garden as well.
In addition to that, with SkyFix, an unlimited number of your living area requirements like veranda, car park area and hobby house will be satisfied.
With its affordable price and assembly time that does not exceed a couple of hours, SkyFix, is a perfect solution for your needs that is both fast and economic.
Apart from its equivalents, SkyFix is the first and only system that provides double-glazing glass ceiling panels property.
Again, different from the likes of, SkyFix is the first winter garden concept that can be manufactured as "ceiling with radius".
The ease of both heating and cooling provided you with the double-glazing technology enable you to spend moments of pleasure in a living area that is both comfortable and environmental.
SkyFix has an elegant and solid design that you may comfortably use in both personal and commercial areas.
Thanks to its innovative design and options created in use of area, it creates you areas in which you may live with pleasure.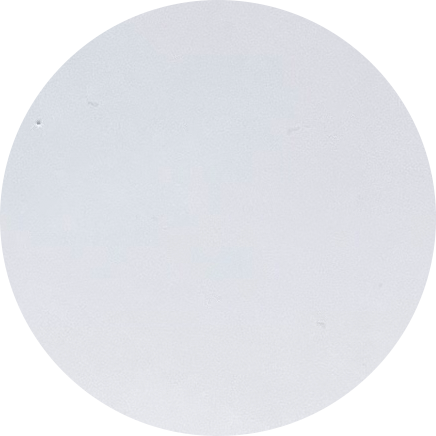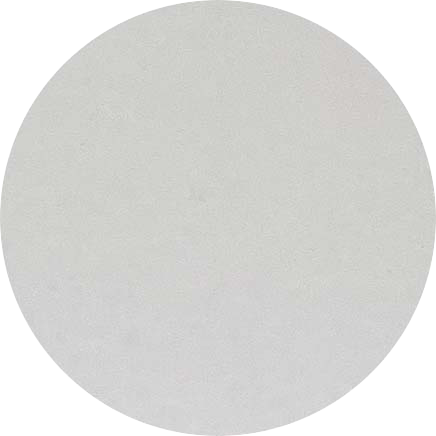 SP-1032 Fine Structure Matt
SI-8860 Fine Structuree Matt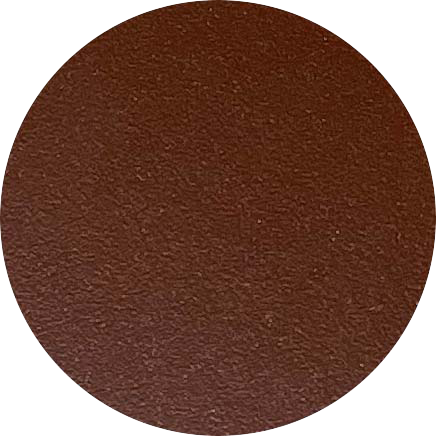 SJ-8100 Brown Fine Struucture Matt
SP-8019 Grey Brown Fine Structure Matt
SJ-7100 Fine Structure Matt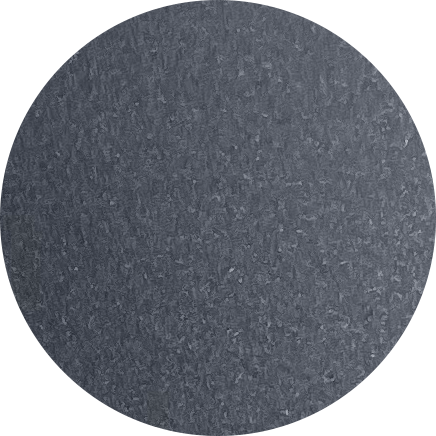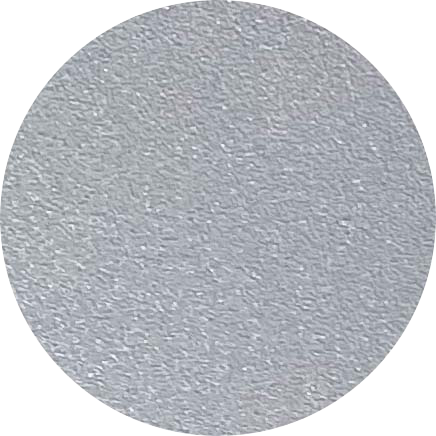 SI-9006 Fine Structure Matt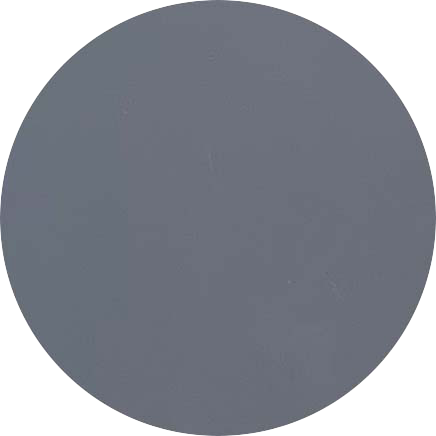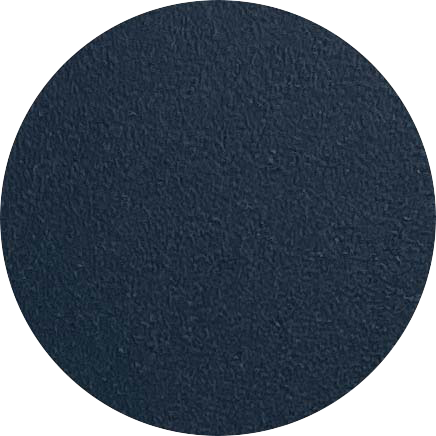 SP-7016 Antharacite Grey Fine Structure Matt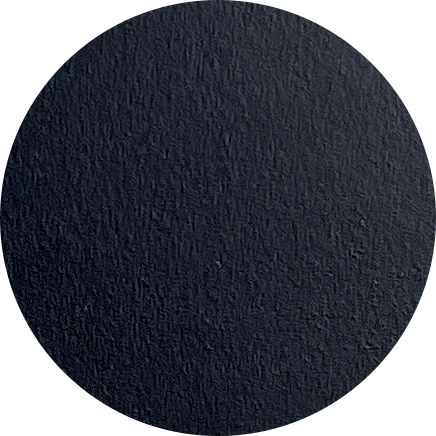 SP-9005 Fine Structure Matt
SI-6013 Fine Structure Matt
SI-6209 Fine Structure Matt
SI-7811 Fine Structure Matt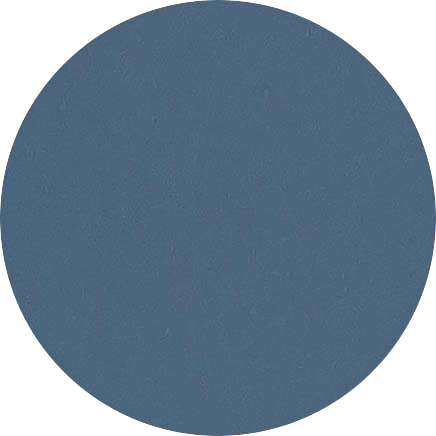 SI-5987 Fine Structure Matt